Crypto Basics
Bitcoin (BTC)
Bitcoin (BTC) is a consensus network that enables a new payment system and a completely digital currencyPowered by its users, it is a peer to peer payment network that requires no central authority to operate.
On October 31st, 2008, an individual or group of individuals operating under the pseudonym "Satoshi Nakamoto" published the Bitcoin Whitepaper and described it as: "a purely peer-to-peer version of electronic cash. Currently, Bitcoin's market cap surpasses $138 billion and this is the most popular kind of digital currency. Buying and selling cryptocurrency is available through special Bitcoin exchange platforms or ATMs.

Since its launch in 2009, Bitcoin has proven to be a profitable investment for those who owned it initially. Having bought it for only $50 back then, one can now earn high revenues, as now its price has grown hundreds of times larger. Observing the popularity of BTC to USD exchange operations, there are immense opportunities to gain benefits from the Bitcoin trade. After the coin was launched, it cost $0.003 on April 25, 2010.Starting at that time, the Bitcoin exchange rate has increased dramatically, and some of the initial owners gained earnings of over thousand percent.
Now, while some users may be simply attracted by the potential of growing prices, many buyers believe that the currency itself has a high level of volatility. According to some financial specialists, it is even more volatile than gold. And some individuals believe that Bitcoin has the potential to replace fiat money in the future.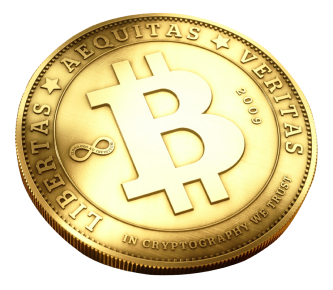 Ethereum (ETH)
Ethereum (ETH) is open access to digital money and data-friendly services for everyone – no matter your background or location.It is a community-built technology behind the cryptocurrency Ether (ETH) and thousands of applications you can use today. Ethereum is currently among the most popular and widely used cryptocurrencies all over the globe. This crypto coin is of high interest for the individuals who would like to exchange ETH on the Ethereum blockchain. It is also of interest for professional traders who believe that the ETH price is appropriate for large-volume exchange transactions.
Thus, Ethereum is said to be a proper choice for those who perceive it as a utility asset as well as those who simply would like to trade it. In addition to the utility value of Ethereum, its price is more attractive when compared to the one of Bitcoin. While ETH is several times cheaper than BTC, it may draw the attention of the individuals who are interested in gaining some cryptocurrency but are not restricted to a particular crypto coin. And many choose it to make an investment in the future due to the trust to the blockchain technologies and following the idea of money decentralization.
Thus, Ethereum is one of the currencies that is widely traded by the people on the internet and a frequently used option for cryptocurrency exchanges.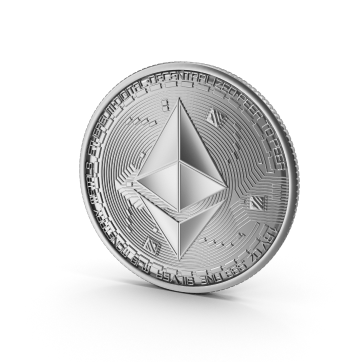 Ripple (XRP)
Ripple (XRP) is the token utilised by Ripple, a real-time gross settlement system (RTGS), currency exchange and remittance network created by the Ripple company. XRP Ripple is being rapidly adopted by banks and payment networks as a settlement infrastructure technology. XRP is not mined unlike many other popular cryptocurrencies like Bitcoin and Ethereum but instead was issued during its inception.
Originally being released in 2012, unlike many other ledgers, XRP Ripple does not rely on energy and computing intensive proof-of-work to compare transaction records but instead with independently validating servers. The validating servers may belong to anyone from individuals to banks. The big claim is that it may reduce the wait times and avoid fees that traditional banking and even current cryptocurrency transactions currently hold
Bitcoin cash (BCH)
Bitcoin cash (BCH) is a fork of Bitcoin Classic that was created in August 2017. Bitcoin Cash utilises a peer-to-peer electronic cash method to bring money with low fees and reliable confirmations to the world. As a decentralised currency, Bitcoin Cash can benefit from global adoption, permission less innovation, and unrestricted growth. Bitcoin Cash was designed as a way to make money accessible to the globe. Measured by market capitalization and active users, Bitcoin Cash is the largest Bitcoin fork.
Bitcoin Cash has a number of significant differences to Bitcoin: it is advertised as being faster and cheaper to use, the maximum block size is eight megabytes against one in previous Blockchain, and it has an emergency difficulty adjustment feature. Bitcoin Cash also uses 0-conf (or zero-conf) which allows for nearly instant transactions, meaning Bitcoin Cash transactions are almost always confirmed in the next block.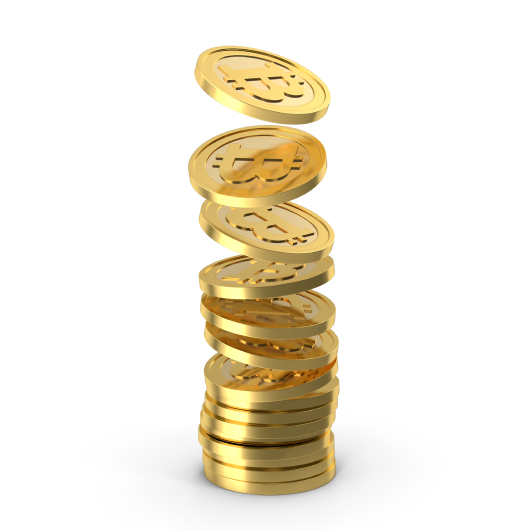 Litecoin (LTC)
Litecoin (LTC) is a cryptocurrency launched in late 2011 by former Google and Coinbase engineer Charlie Lee. To create Litecoin, Lee copied the Bitcoin codebase, increased the total supply, and changed the speed at which new blocks are added to the blockchain. Only approximately 84 million litecoins will ever be created, quadruple the total bitcoin supply. Litecoin also creates new blocks every 2.5 minutes, four times faster than Bitcoin.
The Litecoin investor and developer communities view the protocol as a complementary pseudo-testnet for Bitcoin and a "digital silver" to Bitcoin's "digital gold". The Litecoin foundation stewards the Litecoin project and finances Litecoin Core development. Litecoin offers a fully decentralised online currency which is open source network without any central authorities. Litecoin has a stable established marketplace consisting of many exchanges that handle tens of millions of dollars of litecoin transactions each day.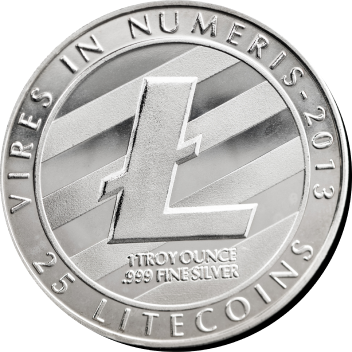 EOS
EOS is a decentralised operating system that utilises two major benefits: an elimination of transaction fees through an ownership model, and an increase in scalability, with millions of transactions being processed per second.
As a blockchain-based operating system, EOS supports commercial-scale applications and provides all the necessary core functionalities. With a heavy focus on cloud-based applications such as user authentication, cloud storage, and server hosting, it will support development to also allow monetisation in developers own way.
Chainlink (LINK)
Chainlink (LINK) is an oracle that provides off-blockchain data to smart contracts. Chainlink was first described in a white paper published in September, 2017.Is a decentralized network that connects smart contracts to external data. It aims to bring real world data onto the blockchain so that smart contracts can interact with real world events and information that exist off-blockchain.
Chainlink was built to increase the potential applications and possibilities for smart contracts and reduce their need to rely on trusted third parties.Token LINK is the digital asset token used to pay for services on the Chainlink network. It is built on Ethereum in accordance with the ERC20 standard for tokens. LINK can be bought and sold for fiat currency or other digital currencies.LINK can be purchased on a cryptocurrency exchange and stored in a crypto wallet and custodian.The supply of LINK tokens is fixed at 1 billion LINK