OTC desk
We offer bulk crypto currencies trading to corporate clients and regular customers who are looking for better prices and dedicated support. This is usually referred to as OTC – Over-the-counter trading.
With a minimum trade size usually $100,000 equivalent, you are assigned a personal trader/account manager who is able to provide live quotes and close the trade in real time while communicating with you directly via a communication channel of your choice.
Practically it means that you are able to get a very competitive pricing on bulk crypto purchases and have your crypto delivered in real time, providing you already had your account prefunded with us.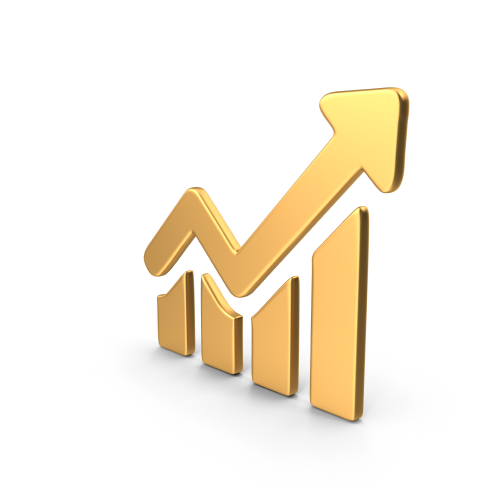 Our OTC Advantage
It is crucial for institutional traders to execute large block trades through a safe and secure platform with transparent prices. The combination of experienced traders, deep global relationships and advanced technology allow us to match large institutional blocks across all major digital assets. Our approach reduces market impact and guards against information leakage and spoof trades.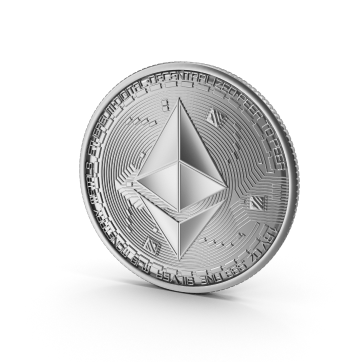 Our quotes are instant and the price is guaranteed
A customer who is willing to use this service would need to complete a level 2 verification process and prefund his/her account with us with a minimum of $100,000. He or she will then be assigned a personal manager and a convenient communication channel will be agreed upon. The manager would quote the current price for the customer's order. Once agreed, the customer's account will be credited with crypto currency and the fiat amount debited at the same time.
With a large network of customers and partners in the crypto sphere we are able to accommodate a steady demand for crypto assets, providing a reliable service to our clients. This allows to settle even large orders at competitive prices.
We provide same day settlements for bulk orders.