Security
We operate under strict AML guidelines in order to protect our customers and ourselves. These guidelines require us, among other things to verify every customer using our services, no matter the amount of the transaction and to report all suspicious transactions to AUSTRAC.
It is no secret that crypto currencies are often used by scammers and criminals. If you are using bitcoin or other crypto currencies to pay to someone for goods or services, please exercise caution and common sense. If someone is asking you to pay for a pet in bitcoin, this is probably a scam. If you were told to pay bitcoin to the "ATO" for unpaid taxes – this is a scam, as Australian Taxation Office does not accept bitcoin as payment. If you are offered to pay by bitcoin at auction websites, such as ebay, gumtree or similar, make sure that you contact the seller by phone to ensure the sellers are who they say they are and the goods they sell really exist.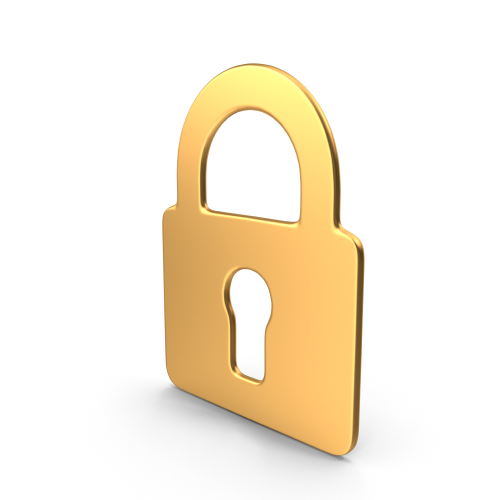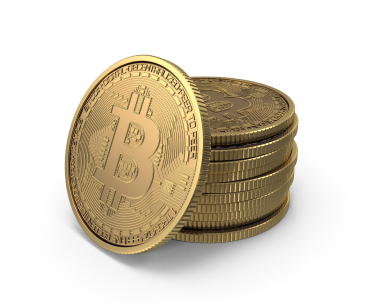 Extra care is taken about the security of the private information of our customers and the crypto assets we buy or sell.
When you use payment options that allow you to pay with credit cards, no credit card information is stored online by us, all such transactions take place at the payment processor's website.
All personal details are protected by SSL security and no documents are kept online as well.
All crypto assets are stored in encrypted wallets, not accessible online.
Stay safe.